When hiring JP Hogan Coring & Sawing Corp. you get our team of more than 40 that includes professional consultants, construction managers, estimators, schedulers, superintendents, crew members
and office support staff.
With over 70 years combined experience, we have developed ways to gain better production that ultimately brings the project more economic efficiency and introduces innovation to complicated jobs.
The JPH fleet includes more than 200 pieces of specialty construction equipment, including dozens of categories, from small hand held core drills to diesel hydraulic crawler wire saws. When you need a lot of production on a fast-schedule job site, you can count on JPH to deliver the optimum number of machines, with a skilled operator in every seat.
JPH's equipment is serviced and repaired in the company's dual bay shop in Staten Island. This location also serves as our staging area for long-haul mobilization. Often, a complement of machines can be delivered to your job site days or even weeks ahead of the company's competitors. To further minimize downtime, a set of maintenance trucks provides rapid service on the job site.
Bernadette Hogan
President
Graduated Belmont Abbey College in 1987. Worked in sales and marketing for a concrete cutting company in NJ for several years before starting JPH with her husband in 1994.
John P. Hogan
Secretary
Graduated Belmont Abbey College in 1987. Worked in sales for several concrete cutting, equipment rentals and sales companies before starting JPH with his wife in 1994.
Jack Hogan Jr.
Chief Officer of Operations
Kathleen Makowski
VP for Administration & Finance
KMakowski@888jphogan.com
Tom McMenaman
Chief Estimator
With over 20 years experience, Tom is a great resource for site visits. Accurately forecasting the cost, size, and duration of future projects is vital to the survival of your business and ours.
TMack@888jphogan.com
Estimating@888jphogan.com
Charles Rivera
Safety Manager
CRivera@888jphogan.com
Linda McGowan
HR Manager
LMcGowan@888jphogan.com
Vanessa Geiss
Marketing Manager
VGeiss@888jphogan.com
Tommy Farrell
Field/Office Coordinator
TFarrell@888jphogan.com
Willy Gepp
Operations Manager
WGepp@888jphogan.com
We are Proud to Work with these Companies and Projects.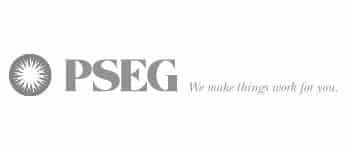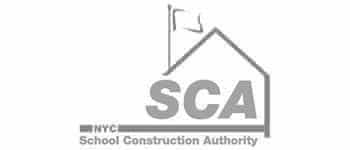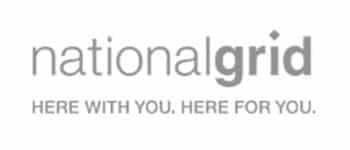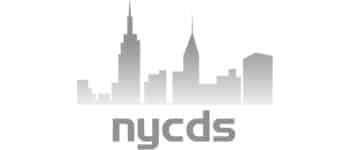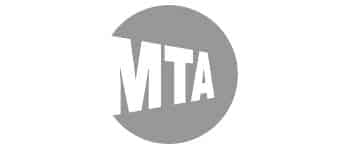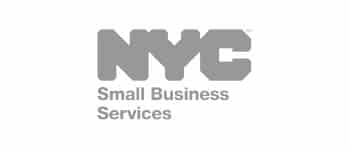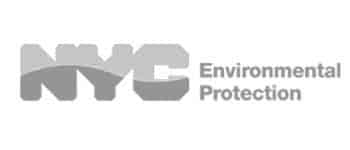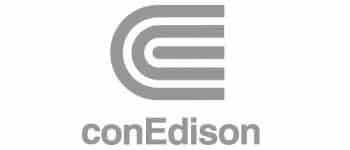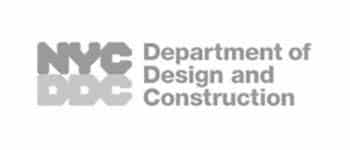 | | | | | |
| --- | --- | --- | --- | --- |
| NYSDDC | NYCSBS | NYCMTA | NYCDOT | NYCSCA |
| NYCDEP | NYSDEP | NYSDOT | PANYNJ | NYCTBTA |
| NYDASNY | NYCDS | CONED | NATION GRID | PSE&G |
| Cushman Wakefield | Montefiore Hospital | Dow Jones Inc | New York Wheel | Empire Outlets |
| Discount: | Shawmut Design & Const | Kiewit Constructors Inc. | Skanska USA Civil | Turner Construction |
| Hunter Roberts Construction | Tully Construction | Granite Construction | Judlau OHL | Tishman Construction |
| | J. Fletcher Creamer & Sons | TB Penick & Son | Memorial Sloan Kettering | |